KidZplay Steel Jungle Gyms & Playground Equipment Rentals
Where Fun, Imagination, Skills and Education Meet
Steel Jungle Gyms to Rent in KwaZulu-Natal
Age appropriate Jungle Gyms designed for little people.
Designed for Children.
A jungle gym, is a jungle gym, is a jungle gym!
Or, is it?
Are the bars sized for little hands? Are the bar spacings spaced for little bodies? What about the height of the jungle gym, is it age-appropriate? And the accessories, are they suitable?
Jungle Gyms built for little people.
Designed for Safety.
Let's face it. Climbing involves risk. It's a risky play activity. The reality is that we need to prepare our children for a world full of risk. At KidZplay, we've built many iterations of our jungle gyms to reduce the risks as much as possible.
KidZplay Jungle Gyms have many safety features built-in. Small things that add up to a climbing frame that is much safer for your children.
Designed + Built To Last.
Does the material, used to make a jungle gym matter? There is much debate around which is better:
Green (or Eco) Plastic playground equipment.
Wooden Jungle Gyms.
Steel Jungle Gyms.
KidZplay outdoor jungle gyms are made using galvanized steel.
What do I get when I rent a Jungle Gym from KidZplay?.
Besides getting the best, age-appropriate Jungle Gym design for your children, you get a few extras that add great value to your Jungle Gym rental.
Learn more about the KidZplay Rental Way.
Let's face it, most contract deals are awesome – you get something you can't afford to pay for up-front … until you need to cancel early. Suddenly all manner of surcharges and cancellation fees and 'early termination' clauses show up asking for "your money or your life".
At KidZplay, we get that unexpected things happen, constraining your ability to continue. So, we don't have any 'contracts' locking you into long term commitments and golden handcuffs. What we do have is a fair set of cancellation terms …
That's it – no hidden clauses waiting to entrap you. You get to give your children all the wonderful benefits of having a jungle gym, without the worry of being tied into a long term contract.
A fresh, new playground? A touch-up will do that for you. As a company, KidZplay wants to ensure that your equipment is always looking good. When our team arrives to touch-up, they do a full safety check of all the equipment, wash it down and give it a new coat of paint (where needed).
A whole new playground? Yes, it is possible! We know that you want to provide your children with new, stimulating experiences. Well, with our products, you can change as your children do.
The reason for our clearly defined age categories is that children need age-appropriate equipment to ensure safety. Also, they need to develop all the skills necessary to advance further (e.g. stair climbing on our Mini gym as a Toddler as opposed to ladder climbing on the Roly gym). Once every skill is mastered on that piece of equipment, they will be ready to adventure to new challenges. You will see this start to happen and be ready to utilise our offering of a 'swop-out'.
We offer 12 'packages'. Over our 15 years of operation, they have proven to be the most useful and successful for our customers. Because we are convinced that they work, we are offering you 10% off your monthly fee if you take any one of them.
---
With the KidZplay Mini Gym, you are giving your 9 month to 3 year olds the following:
Play is central to your children's learning and development. When they play, it gives them lots of different ways to learn about themselves, their world and others. The KidZplay Mini is a small jungle gym for toddlers.
Available to rent for only R428.40 per month (12 month rental).
Build confidence
There are SO many opportunities to do this: from learning to climb stairs to walking across a platform; from steering while looking ahead to negotiating a slide; from climbing through a moving drum to running around to start again – endless opportunities to build confidence in their bodies abilities!
Social skills
On a KidZplay Mini gym, there are 2 steering wheels. Playing together and taking turns is the fundamental building block of developing appropriate and acceptable social skills. Interacting and learning from others experiences is integral to their idea formation about how the world works.
There is enough space to accommodate more than one child on the platform and sufficient place to be and explore so that sharing becomes easier for the Toddler who needs be taught these concepts in a safe way.
Lots of Safe Fun
The platform of the KidZplay Mini is enclosed in by bars which do not allow for even the smallest child to fall through. Points of access and exit have sufficient places to hold and restrict the chances of falling. Naturally, when feeling safe, a child will want to connect and communicate with others, being eager to seek approval of actions and communicate achievements.
Physical skills
Many children have learnt the art of stair climbing on a KidZplay Mini jungle gym for toddlers where they have the opportunity to hold onto the safety handles designed just for them. The platform involves walking on mesh which is a unique sensory experience and allows for little finger holds for the crawler. Standing and steering a moveable steering wheel involves balance and co-ordination as well as the perceptual skills of controlling ones body in an enclosed area.
See what they're saying.
Our happy customers have a lot to say about our products and services!
We would like to thank you for your wonderful service through the years.  Our children have loved your jungle gyms through the years – at home and at their little playschool last year.  It has brought us as a family a lot of joy and there was always peace of mind as you had always checked in, came for services or was available to fix a broken tyre swing.  We really appreciate all that you and your team has done. 
Thank you again, not just for the lovely time the kids had on the Jungle gym or the special family time, but also your exceptional service. 
It is very rare nowadays to have such great personal service from anybody and we have always been impressed by your kindness, professionalism and attention to detail.  And willingness to add a swing to a gym for the twins ? We appreciate it!  I recommend you to everyone all the time and will continue to do so. 
Marelize Schlemmer
KZN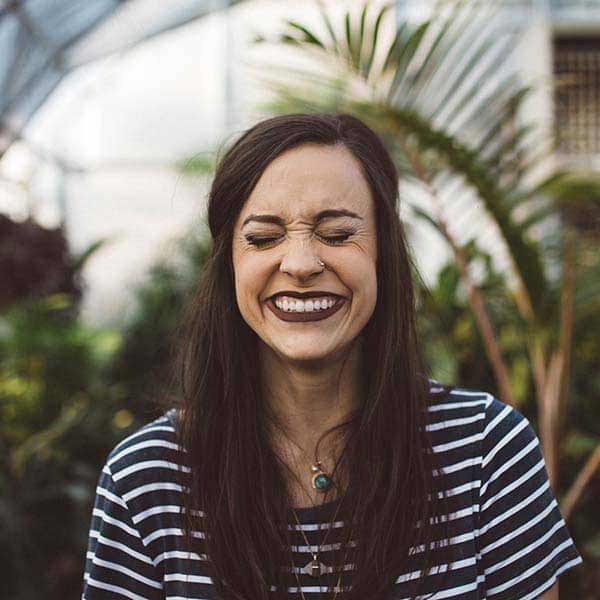 Bumble Bees
The jungle gym has so many different sensory areas and makes it so much fun for children.
Prestige Baby Academy
Palm Lakes
The kids absolutely love the equipment that I've rented, in fact they sometimes opt to play on the jungle gym instead of at the stations I put out. The thing I enjoy most is how easy it is to have my equipment serviced and looking good for my kids
Moms & Tots
Westville
It's well built, painted nice and bright!!! And the fact that they come and maintain it once a year!!!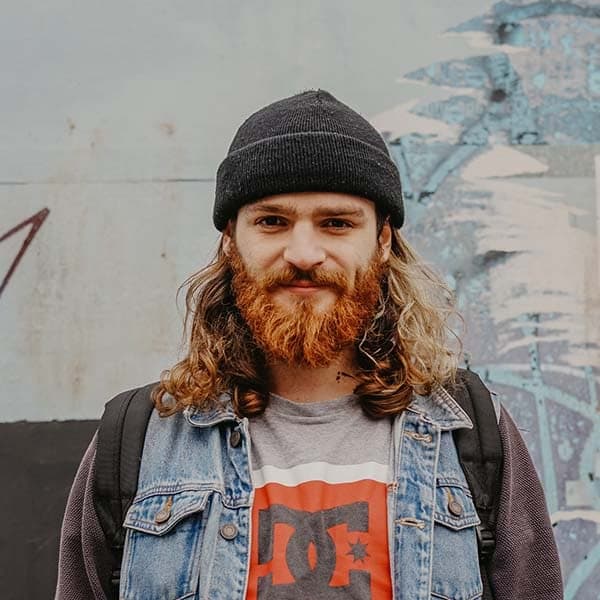 Lindi Barnard
Age-appropriate equipment perfect for the ages I need it for Fun and hard-wearing fantastic service
Bright Beginnings
The diverse selection of play equipment and being able to change it on a regular basis for the children. They get very excited when new equipment arrives.
The Play Den
Jungle Gyms & Playground Equipment that will out-live your children's playtime. – The Velveteen Rabbit (or How Toys Become Real)
When you rent a KidZplay Jungle Gym, Swing or playground Fantasy Toy, you are giving your children a head-start. Giving them a whole new world to explore. The unbounded world of imagination.

While they're having bucket loads of fun and games, you will be resting in a comforting knowledge. With all that fun:-
they are getting stronger,
boosting their self confidence,
learning how to solve problems and deal with risk,
developing their focus and concentration,
and developing into well-rounded humans.
Do you have any questions?